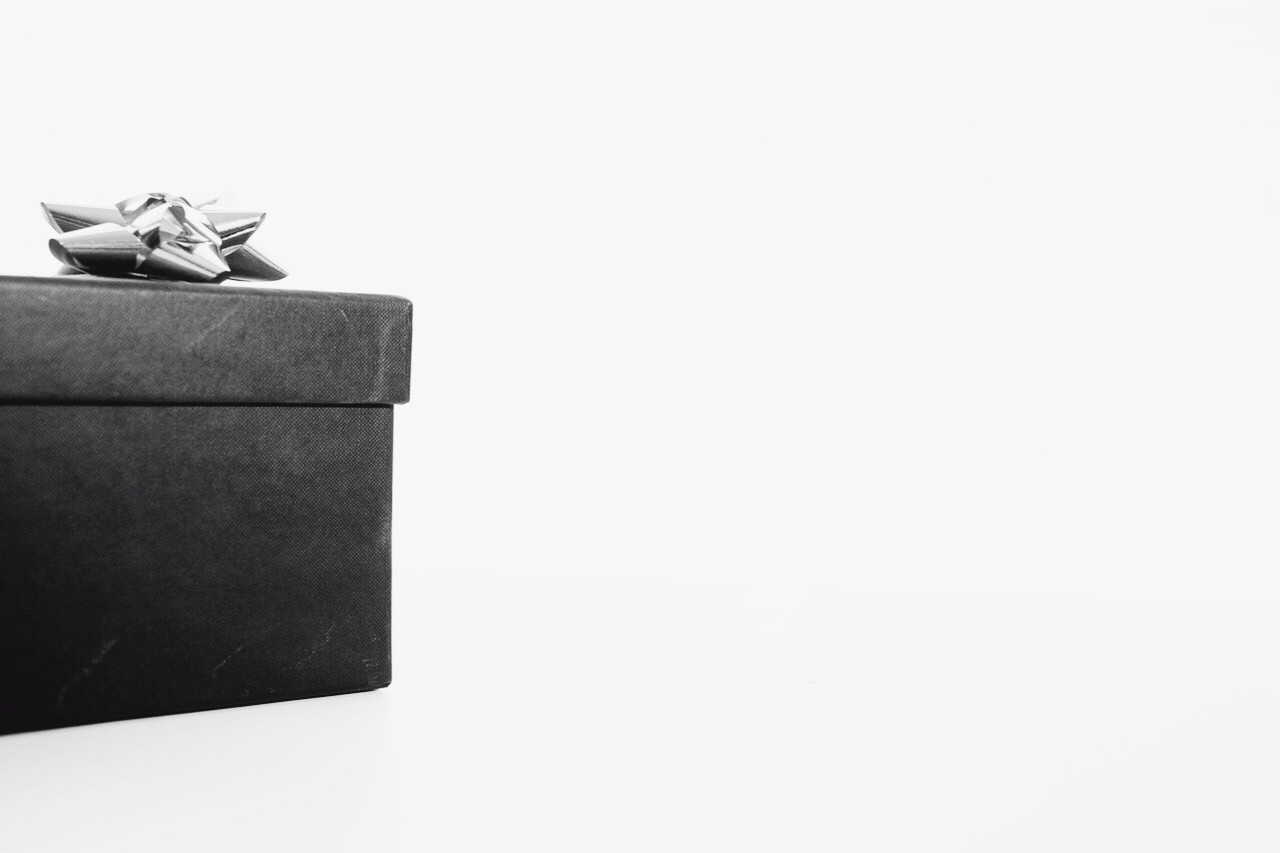 GIFT CARDS
The perfect gift for all occasions! A gift from Shamarwyn: Natural Beauty & Alchemy is giving nature's precious gifts. Thoughtfully crafted from plant-based ingredients and pure essential oils, these formulations produce healthy, shiny hair and flawless, hydrated skin. These natural blends are inspired and guided by our connection to plant wisdom.
Purchasing this digital gift card creates a unique code. The gift card recipient can enter this code at checkout to subtract the gift card value from their order total.
This gift card is nonrefundable and never expires.